Did you know that eight women lose their lives to breast cancer every single day in Australia?
These women are our mothers, daughters, sisters, aunts, partners and friends. But, we know that research has the power to stop our loved ones dying from breast cancer. 
We've already seen research make a real difference. Survival is increasing – the five year relative survival for women with breast cancer has increased from 74% to 90% since 1994 when NBCF was founded. We can continue to change the future for women, and men, diagnosed with breast cancer with your help.
Entries are now open for City2Surf 2017, and this year Team NBCF is aiming to raise $165,000 for life-changing breast cancer research.
Join Team NBCF at City2Surf on August 13 and run towards research that can make a life-changing difference.
What we have achieved so far
0
Fundraisers
9
Teams
2,106
KM Trained
873
Hours Trained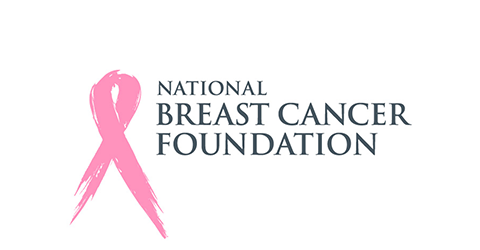 Are you a Charity Superstar?
A Charity Superstar is someone who takes on the challenge of not only running 14kms - but also raising $1,000 for life-changing breast cancer research.
In return, you will receive the following perks:
• Free race entry (RRP$80)
• Start from ahead of the pack in the Charity Superstar zone
• Charity Superstar running bib
• Superstar finisher's medal
• Ongoing support to help you reach your fundraising goal
• Team NBCF running kit including cap, running vest and fitness tracker*
• Free massage from a qualified ACNT therapist in the Team NBCF finish-line marquee
• Team NBCF goodie bag
• Proudly run your 14kms knowing you're supporting life-changing breast cancer research

Apply Now